Indian Test specialist Cheteshwar Pujara has opined his view on the ultimate dream of winning the World Test Championship final in June next year. Pujara, who is a regular for India in the Test setup, is of the most consistent batters in this format. With 75 Test caps to his name, Pujara has rightly earned the No.3 spot in the Indian line-up.
Playing only a single format, Pujara is a firm believer in giving it his all whenever he takes the field for India. In the recent past, the Saurashtra batsman has been in some tremendous form doing the bulk of scoring for his team. Ever since India's historic series win down under in 2018-19, Pujara has raised the fans' level of expectations for him to score runs whenever he turns up in the whites for India.
Last year, ICC introduced the concept of World Test Championship which is being played over a period of two years. The Championship will culminate in June 2021 with the final hosted at Lord's between the top two teams in the points table. While India is almost certain to feature in the final, it would be interesting to see the opposition which they face in the coveted title clash.
Pujara rates Test Championship win higher than a World Cup triumph
Talking about the World Test Championship, Pujara, who's a purist by himself believes that winning the World Test Championship would be an even greater achievement than winning a limited-overs World Cup. Pujara, who rates Test cricket as the ultimate form of the game, feels that there's maximum job satisfaction when someone does well in Test cricket.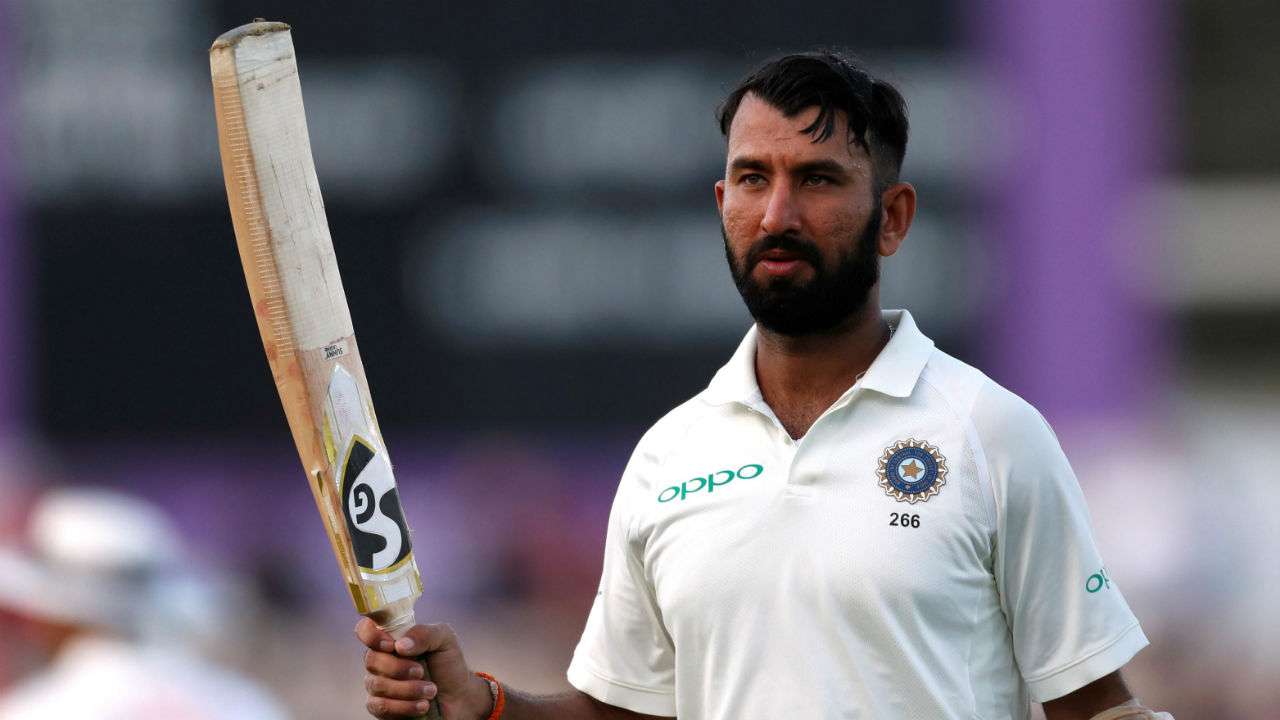 The 32-year old considers that most cricketers relate to Test cricket as the most challenging format of the game. He even commended ICC on their move to introduce such a concept that adds more context to each Test match.
"When you become Test champions that is the ultimate. I would say it is better than winning an ODI or T20 World Cup. The reason is this format is the ultimate format. If you would ask any great cricketer from the past and present cricketers, they will say Test cricket is the most challenging format of this game," Cheteshwar Pujara told India Today in a recent interview.
Here's a clip from the interview:
Test Cricket is the ultimate format, winning World Test Championship would be better than winning ODI or T20 World Cup: @cheteshwar1#IndiaTodayInspiration live with @BoriaMajumdar : https://t.co/4fqxBVUizL pic.twitter.com/AqSFiHGYu2

— IndiaToday (@IndiaToday) February 15, 2020
India currently fancies the numero uno position in the World Test Championship with 360 points. The Kohli-led side would hope to continue their dominant run and emerge victoriously in New Zealand and Australia on Test tours in 2020.